Member Information
This area will be used for information about specific members. We may list each member's birthday for the month, or other significant events, such as weddings, births, or graduations. This is a great way to keep up to date on how fellow members are doing. We could also have links to members personal web sites. Let us know what is happening in your life and we can post it here so that your former classmates can catch up with you.
Graduate Pictures
1999 Graduates
2001 Graduates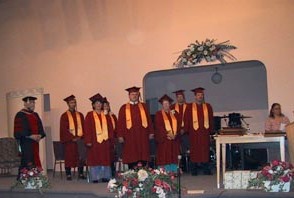 2004 Graduates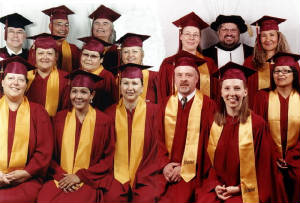 2006 Summer Graduates
2007 Summer Graduates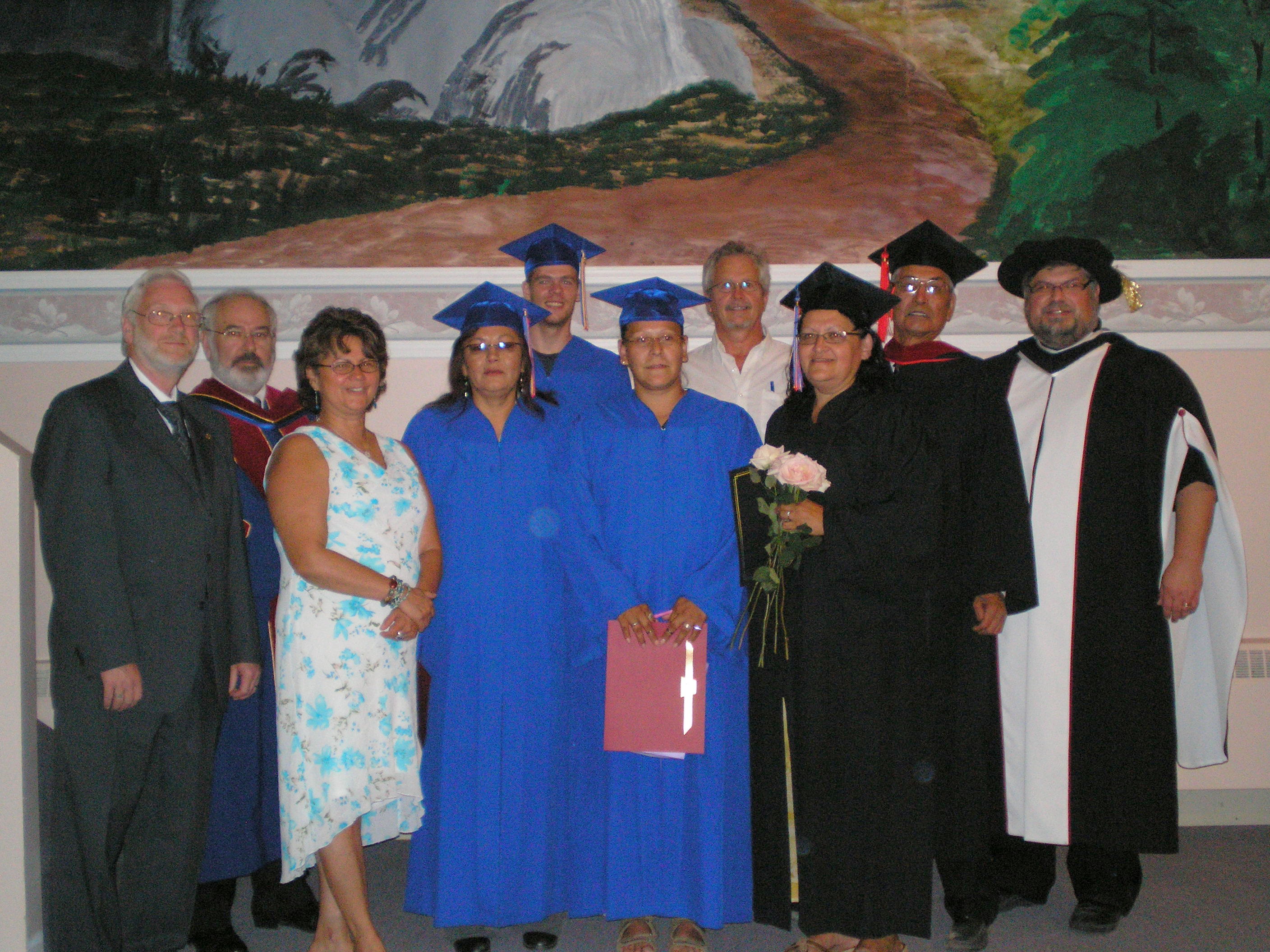 Memories
1st president: Rev. Dr. John Fryters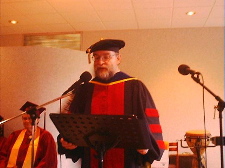 Current president: Rev. Dr. Donald Doherty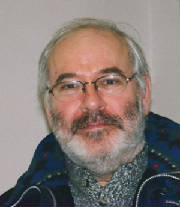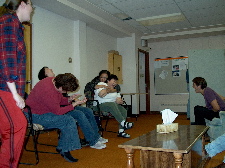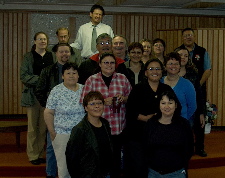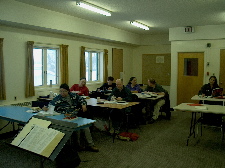 If you have pictures to add to our photo collection please feel free to send them to the Alumni Association at the address below. Thank you.
Alumni Comments